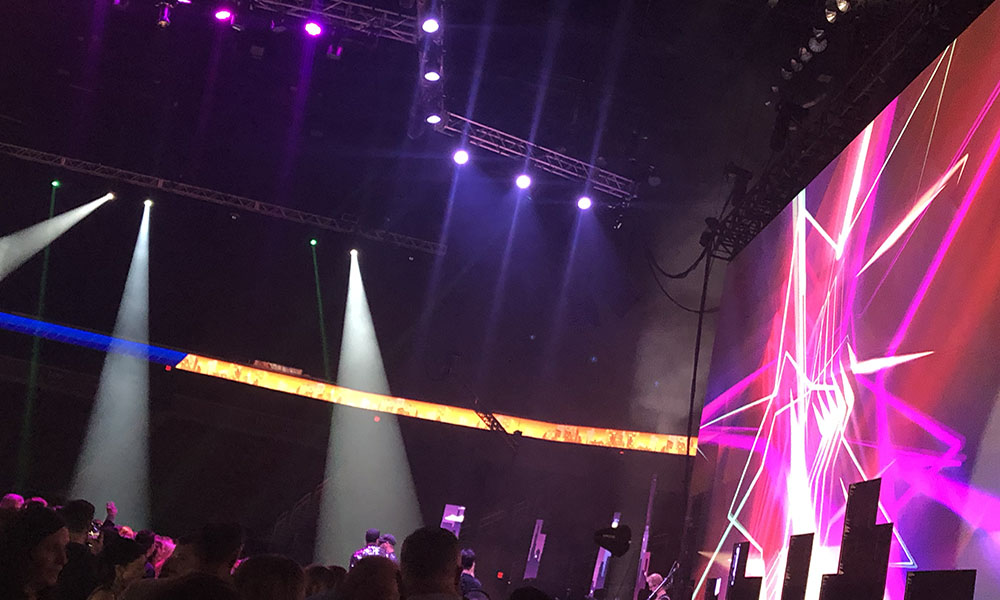 IMAGINE > INSPIRE > IGNITE
(316) 262-4487
In July of 1870, many residents signed a petition that granted town status to Wichita.  The only female signature on the document was that of laundry service owner Catherine McCarty.   McCarty's son, Henry, who spent some of his early years in Wichita, would grow to become the infamous outlaw, "Billy the Kid."
In 1872, the Santa Fe Railroad's arrival in Wichita established the city as a cattleman's destination.  The next year, over 66,000 bovines were shipped out of the fast growing town where signs saying "Anything Goes In Wichita," encouraged cowboys to stop and spend some cash.
Before Marshal Wyatt Earp was known for his role in the shootout at the O.K. Corral, he became a Wichita Policeman in 1875.  He had a solid reputation as a lawman, but on one occasion took offense for some remarks made by a rival candidate of his City Marshal boss.  He gave the man quite a beating, and was charged with "violating the peace" and forced to turn in his badge.
In 1900, Wichita saloons remained in business despite the state ban on alcohol.  The city made national headlines when Carrie Nation, a militant prohibitionist, waltzed into the Eaton Hotel and smashed glassware, a mirror, and destroyed a lewd painting.   She was arrested, but continued her crusade against alcohol across the nation.
Wichitans were some of the first to see an electric guitar when Wichita resident Gage Brewer acquired them from their inventor in California during the summer of 1932, and played them in many local gigs. Although it was many years before the electric guitar caught on, Mr. Brewer often featured the instrument during his 50 year career.
In the early days of aviation, planes could not fly across the country without stopping.  As a result, Wichita's airport was one of the busiest in the nation, and was often frequented by the likes of Howard Hughes, Fred Astaire, Charles Lindbergh, and Amelia Earhart.
The Dockum Drugstore formally located in Wichita's downtown is acknowledged by Civil Rights historians as as the site of the first African American sit-in at a segregated restaurant. In July of 1958, black students sat at the whites-only stools, asking for service and refusing to move.  Eventually, the owner agreed to serve them.
Its fairly commonly known that The White Stripes' tune "Seven Nation Army" references Wichita in its third verse when it says "I'm going to Wichita… to work the straw."  Less known is that lead singer Jack White wrote the song about the pressures of fame, citing Wichita as his escape fantasy.
WICHITA IS A GREAT PLACE TO LIVE!
IMAGINE   >   INSPIRE   >   IGNITE