Events Today Must Be Reimagined
We know that holding an event in today's environment is particularly challenging, so let us tell you how we can help with an outdoor event, an indoor event that allows for social distancing, or holding your event online.  We can get started today when you call (316) 262-4487.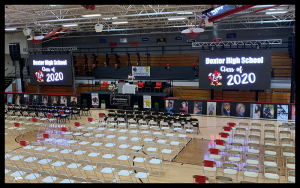 BIG SCREENS ALLOW SOCIAL DISTANCING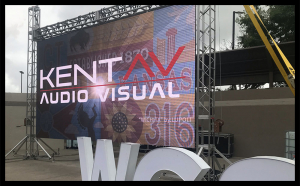 LED WALLS ARE PERFECT FOR OUTDOOR EVENTS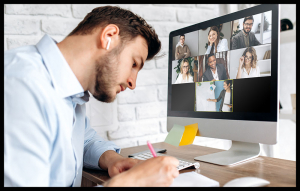 LET US HELP TAKE YOUR EVENTS ONLINE
Don't be afraid to take it online!
Here at Kent AV, we wanted to provide a safe option to holding a live event.  That's why we created The KAV Studio.  At the KAV, you can still hold your event, online.  You can pre-record your content, host it live, or utilize a mixture of both pre-recorded and live segments.  We provide everything you need, including our own COVID-19 compliance officer to make sure we're doing our part to keep you and your participants as safe as possible.  Call us today at 316-262-4487 to see how we can help you host an impactful event.
Events Held At The KAV Studio